What differentiates us from other companies is the strategic and creative approach to each project. A gadget is not just a tool to put a logo on it to make it effective and relevant.
On the contrary, as it is one of the most important marketing tools, it has to be designed, created and looked after in every single detail, in order to enhance more business.
In ADF we realise personalised and tailor-made gadgets. Our quality services has allowed and enable us to work for clients such as; ICAM, Bosch, Banca Popolare di Milano, Manpower, Kraft-Heinz, Intesa Sanpaolo, Burson-Marsteller, Havas Events, Radio Italy Deloitte, Inter Milan, Pirelli.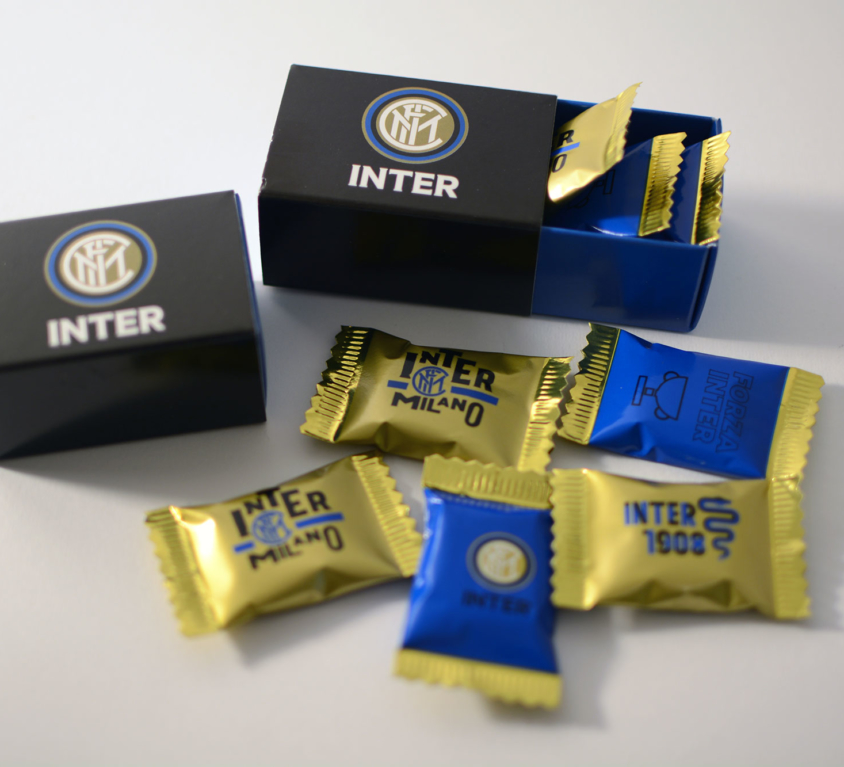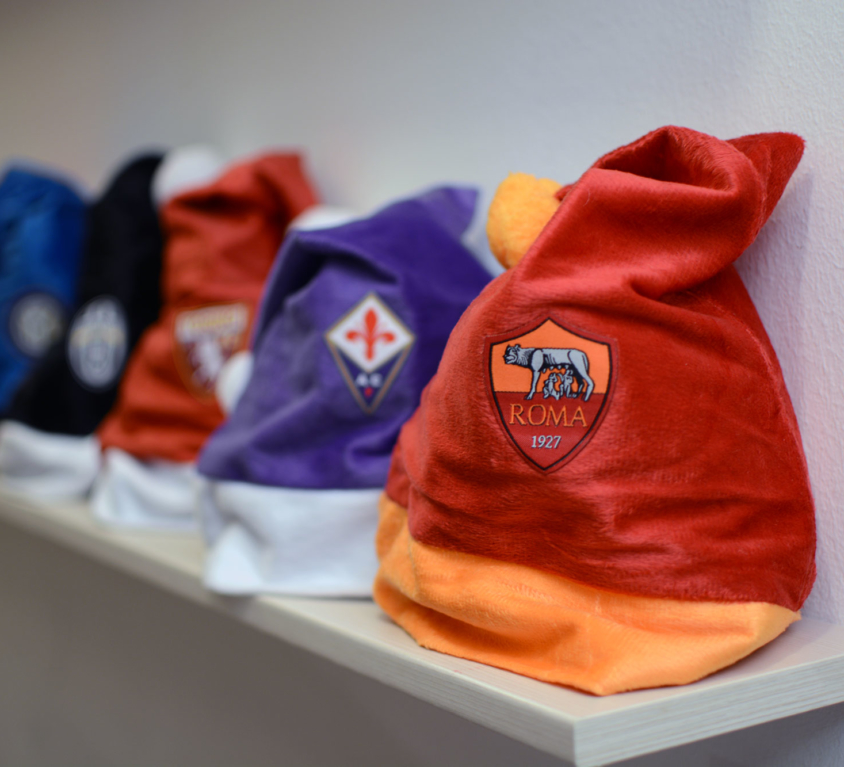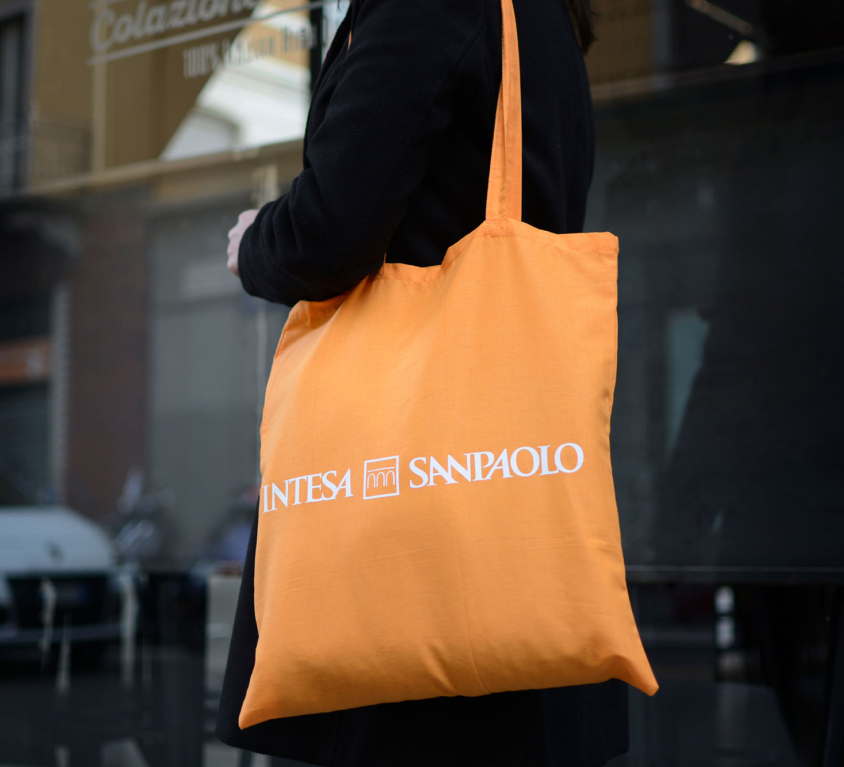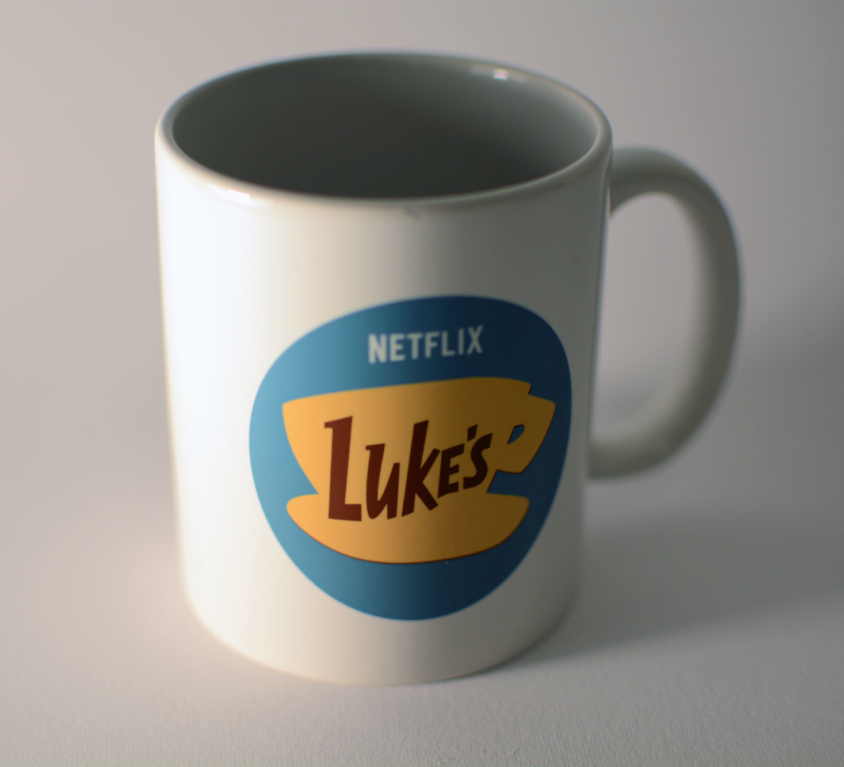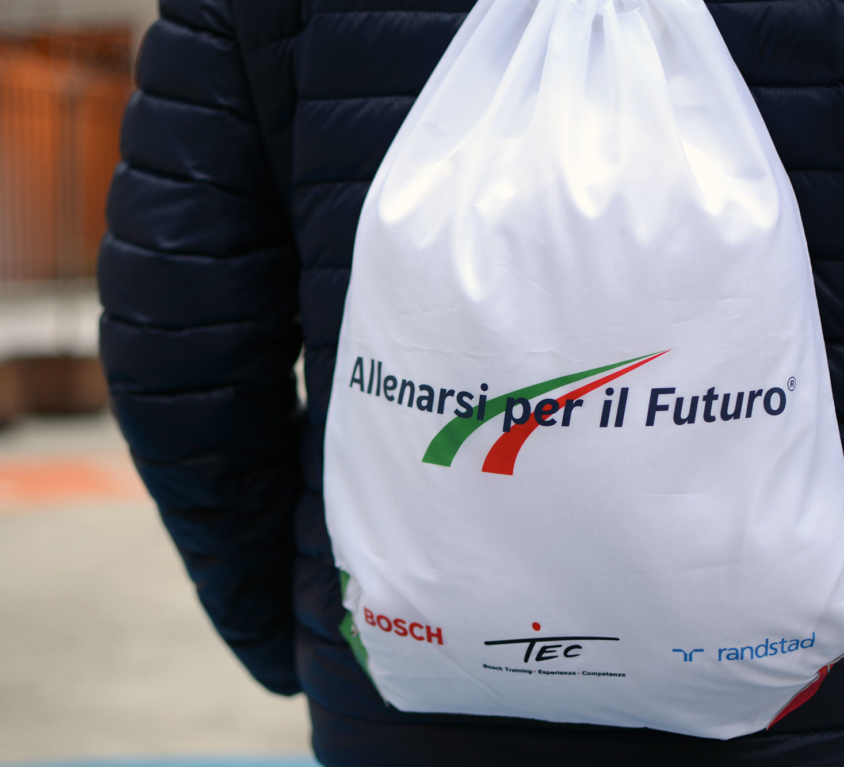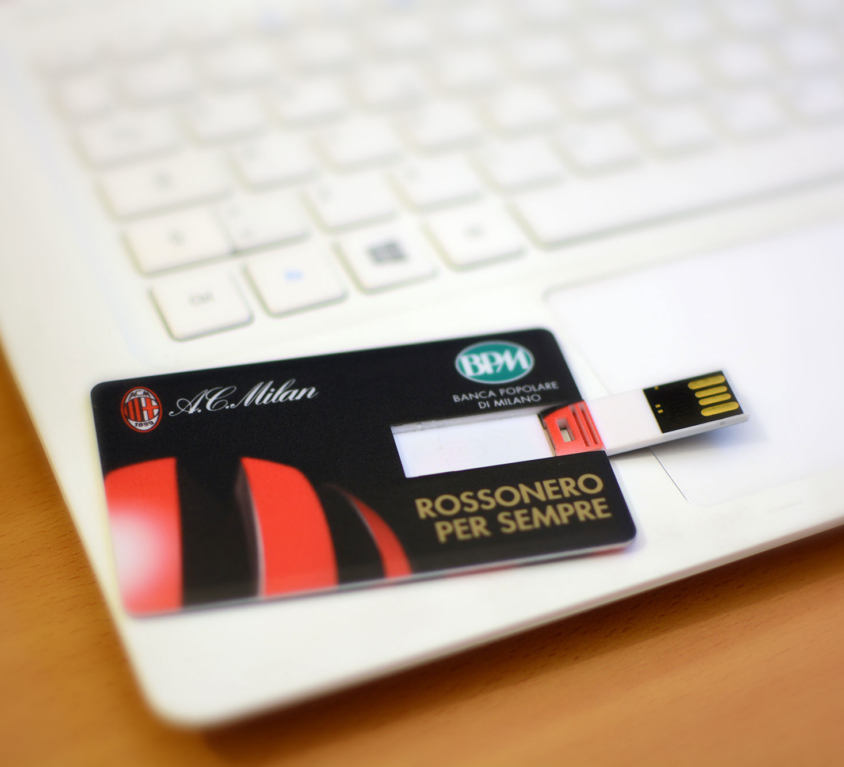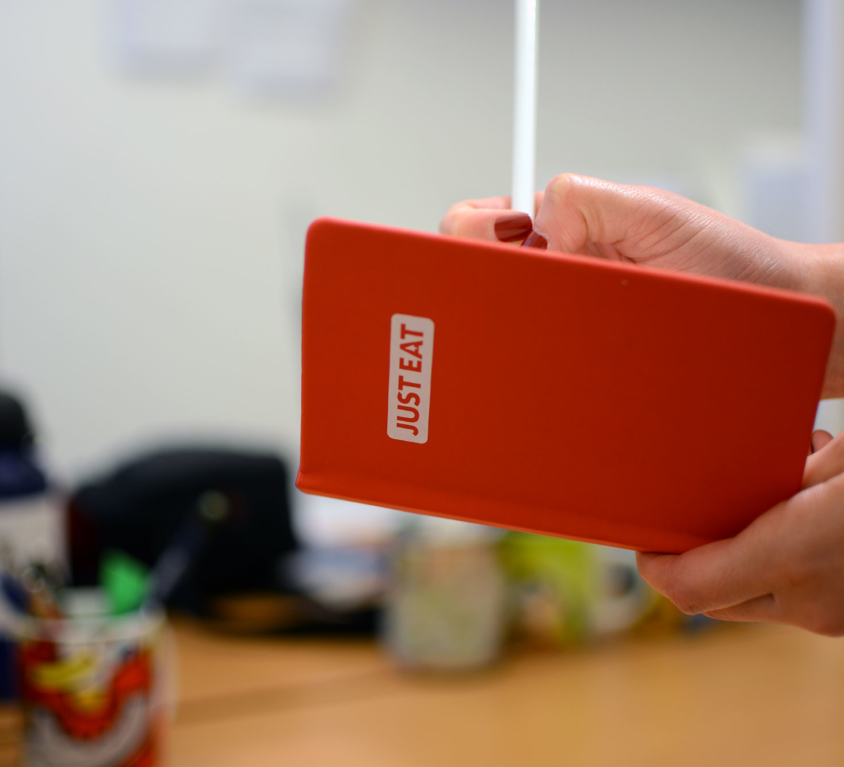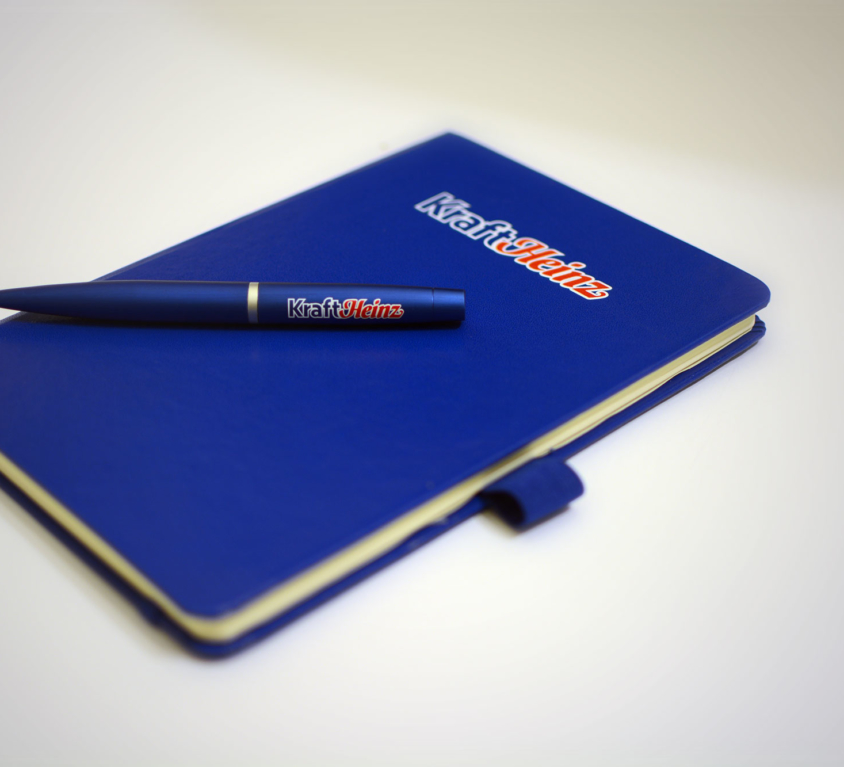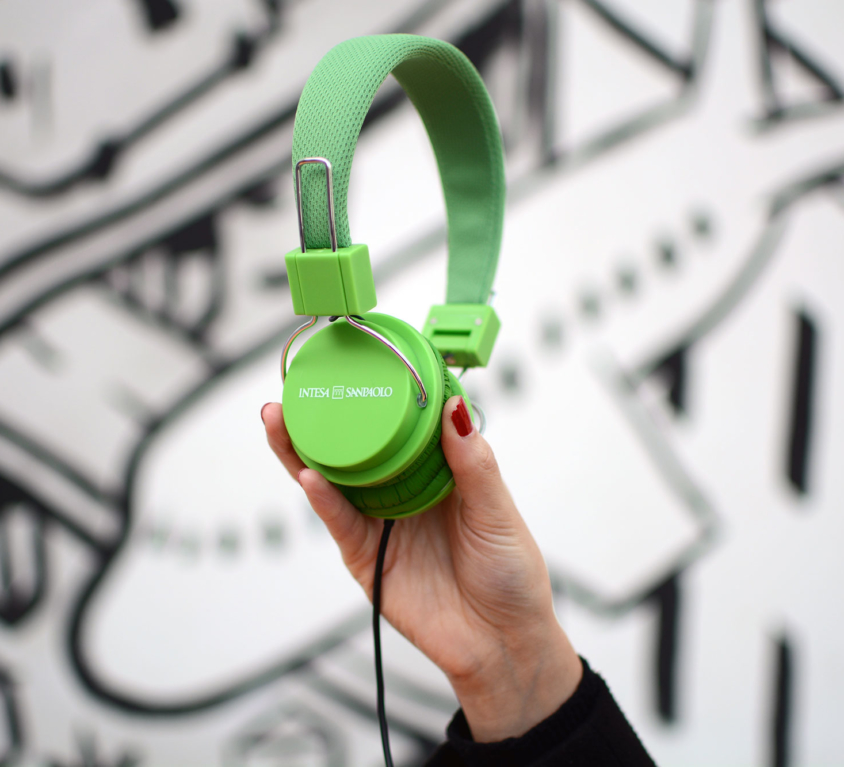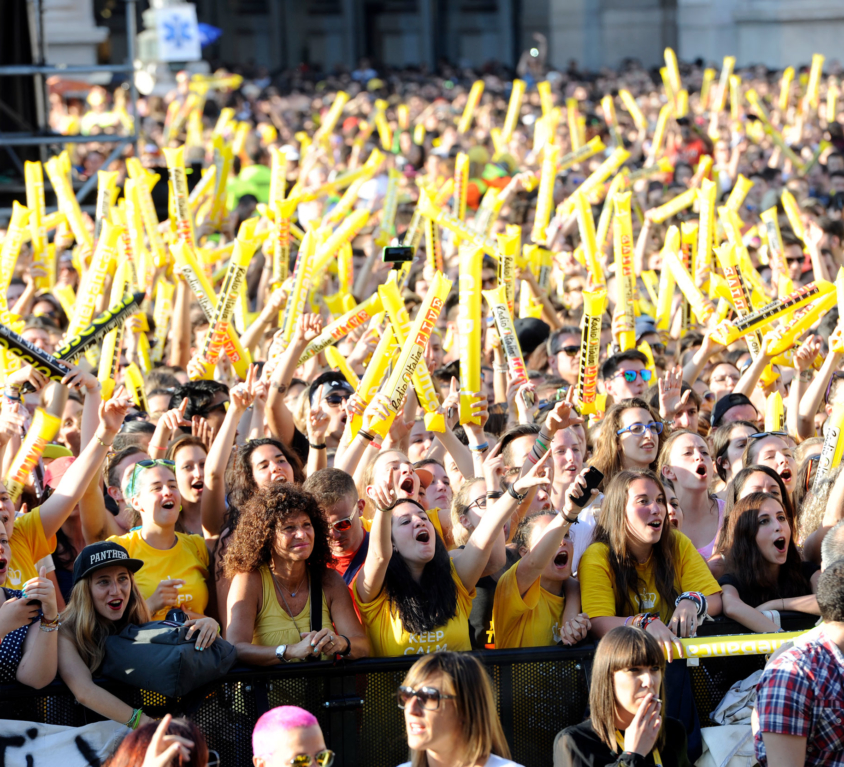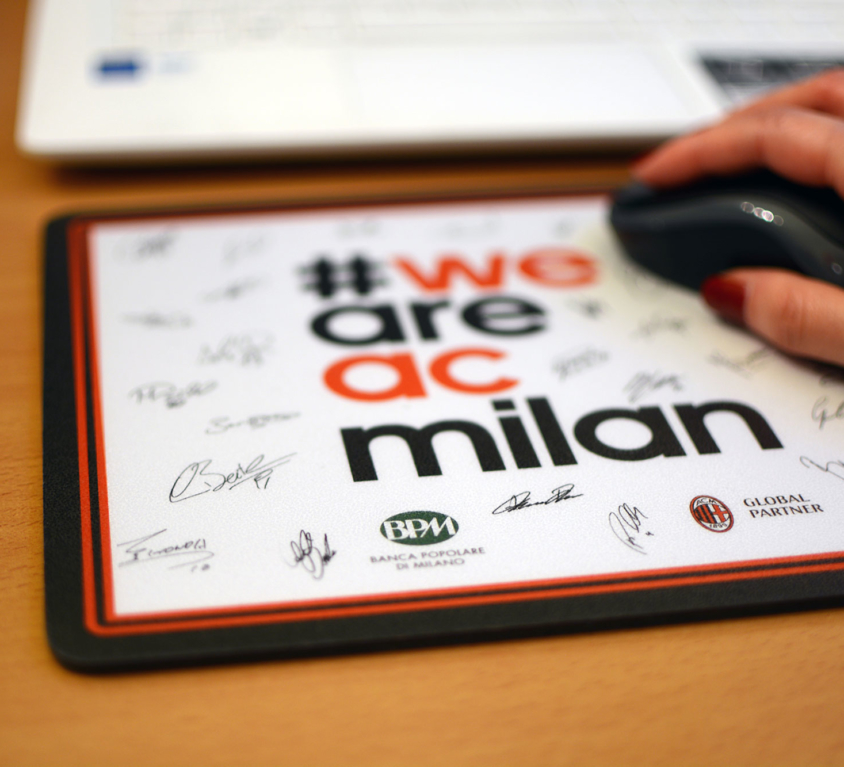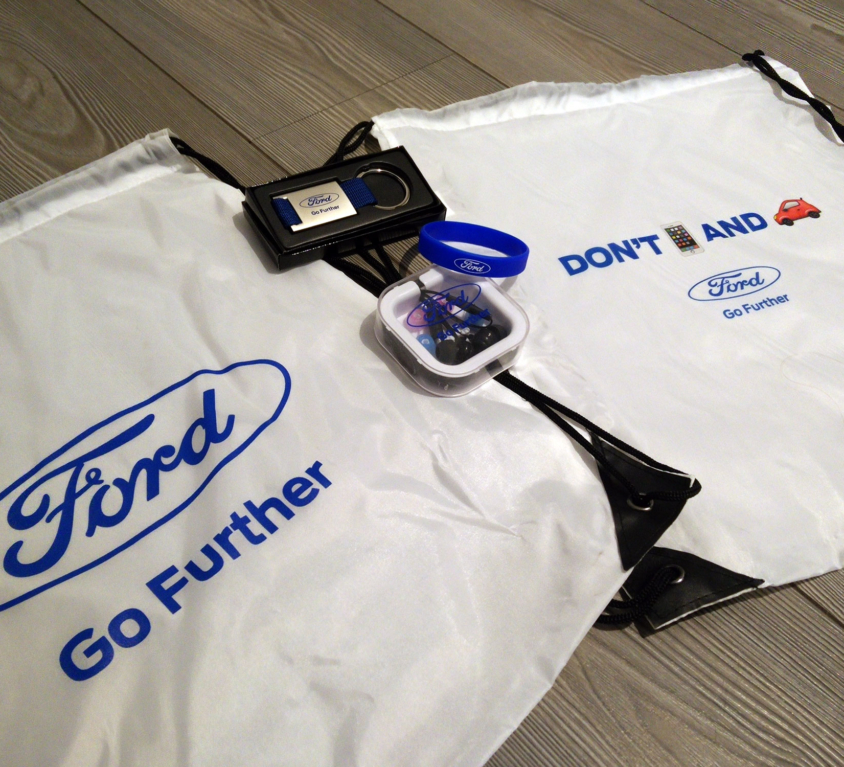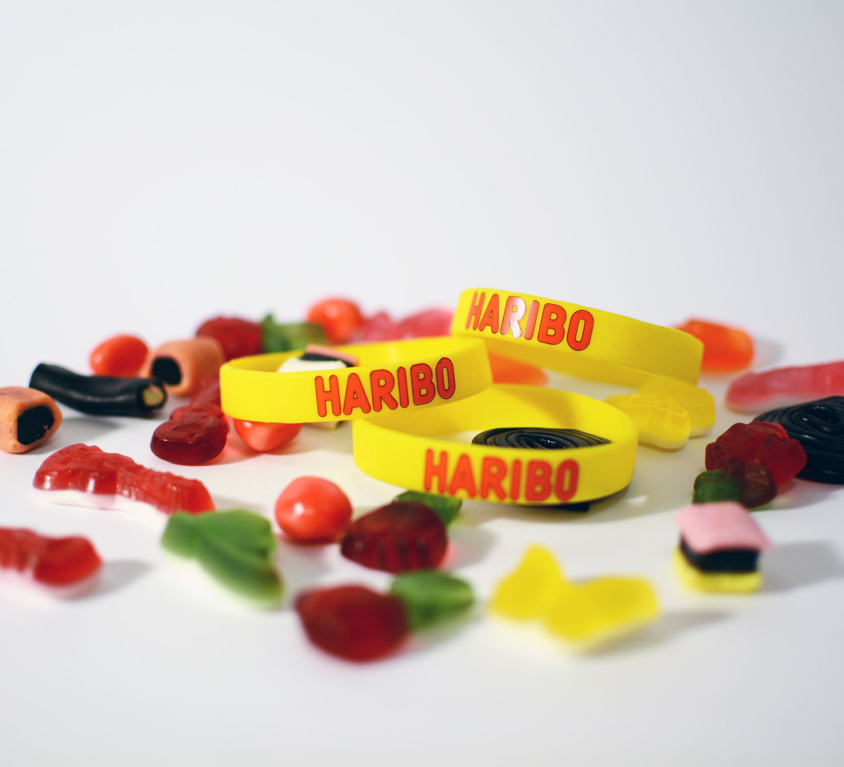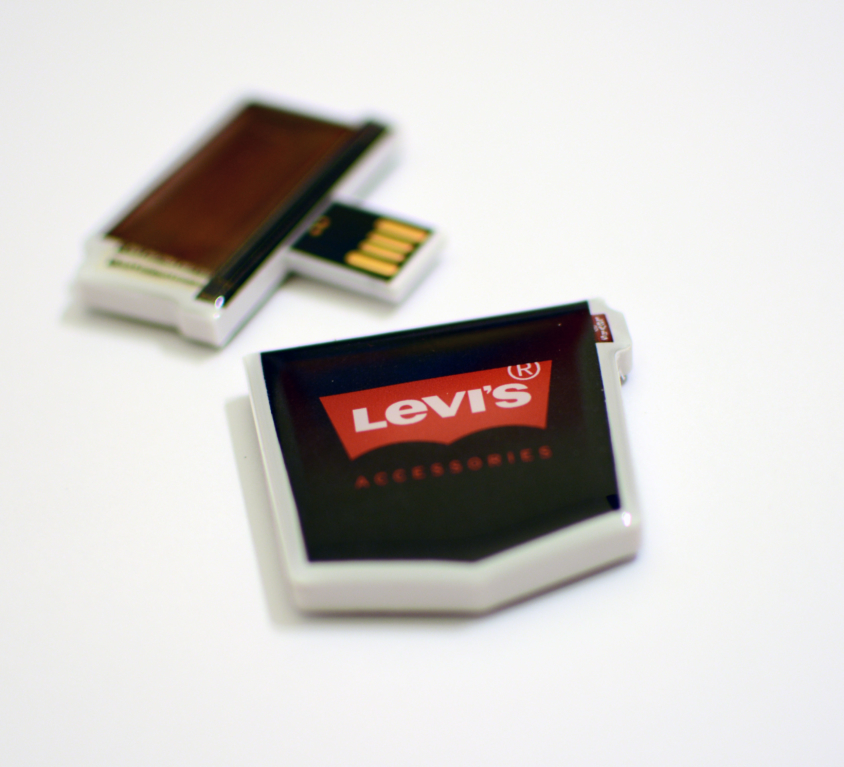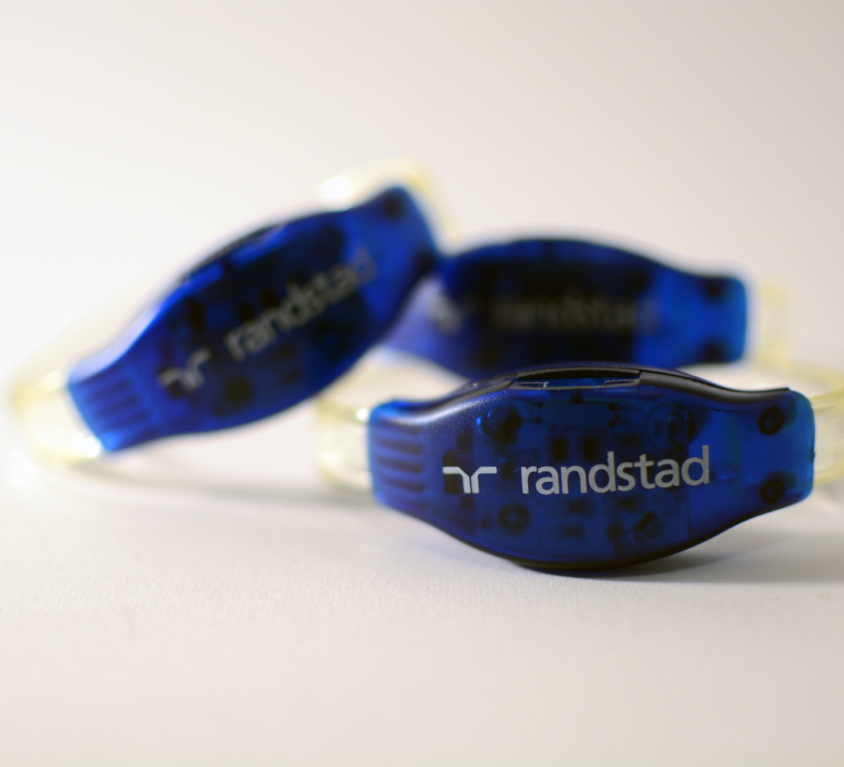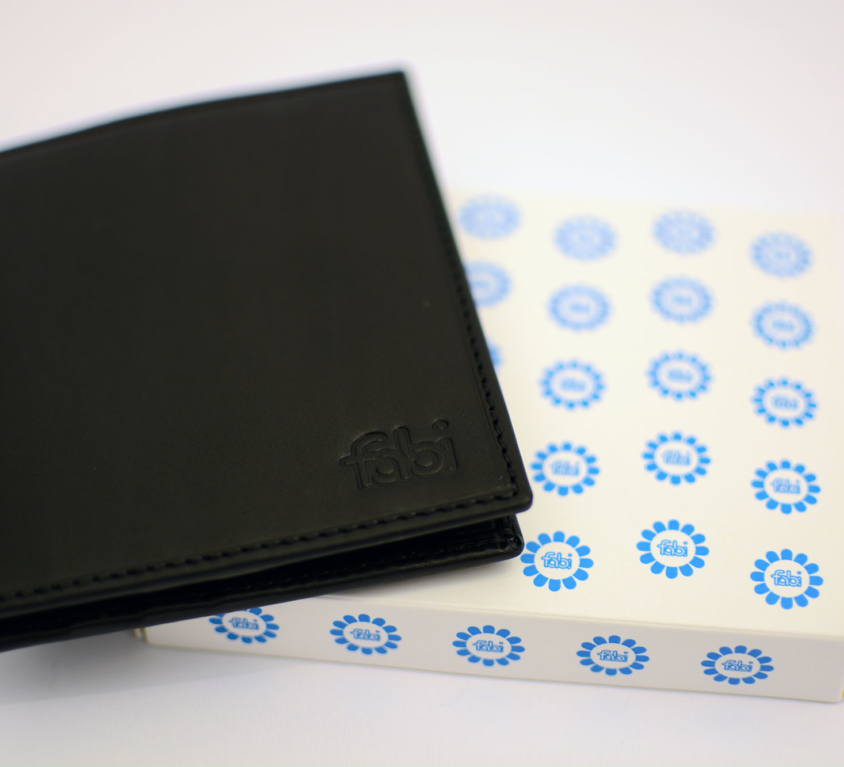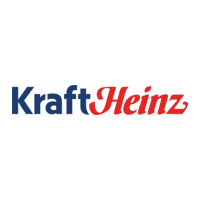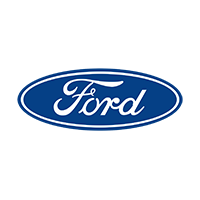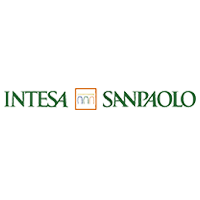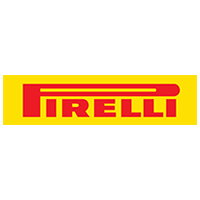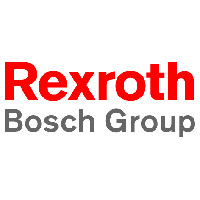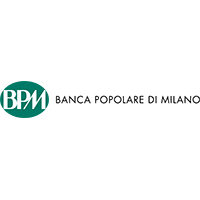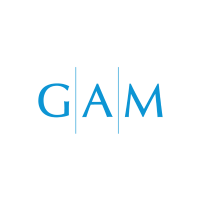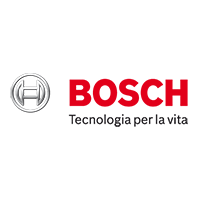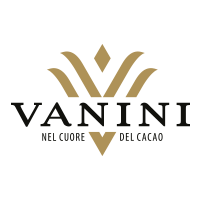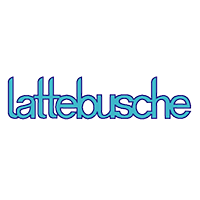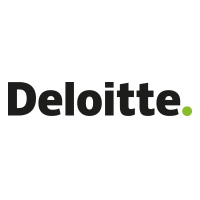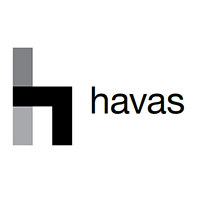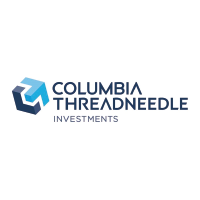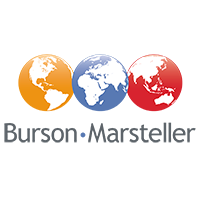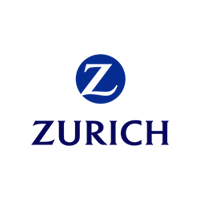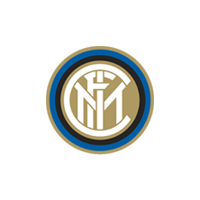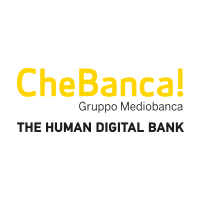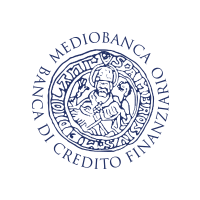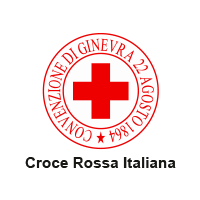 We produce tailor-made promotional gadgets: our creativity has no limits. We will respond in 24 hours.