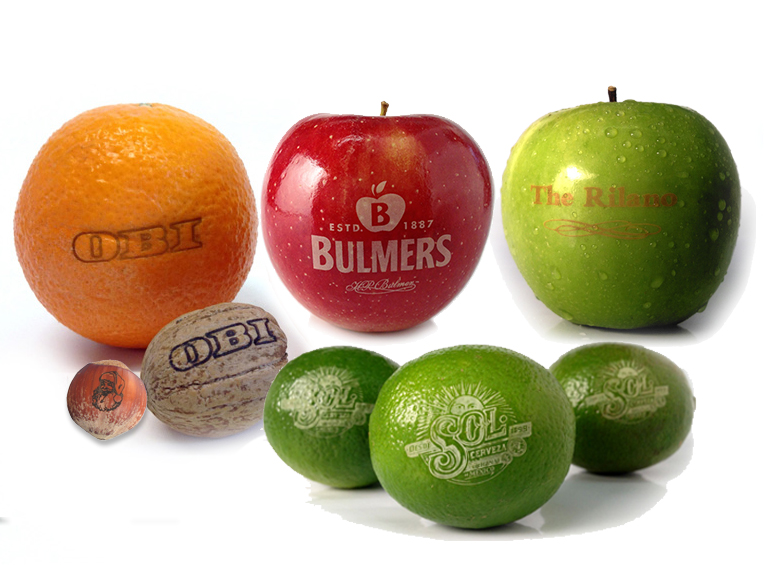 The wellness & wellbeing industry is growing really fast, more consumers are paying attentive attention to the care of the body, their health and well-being. A personalised gadget that is in line with health and well-being is really appreciated, we do offer a vast choice of items in relations to it; from technical clothing to water bottles, fitness bracelets, sweet towels and much more.
But what if you tackle their nutrition?
Yes you can, by placing your logo on oranges, apples and many other different fruits.
This will be a great idea if you do outdoor activities at a trade show, custom fresh fruit be innovative and create beautiful memories for your people. And above everything you will leave behind a sweet taste.