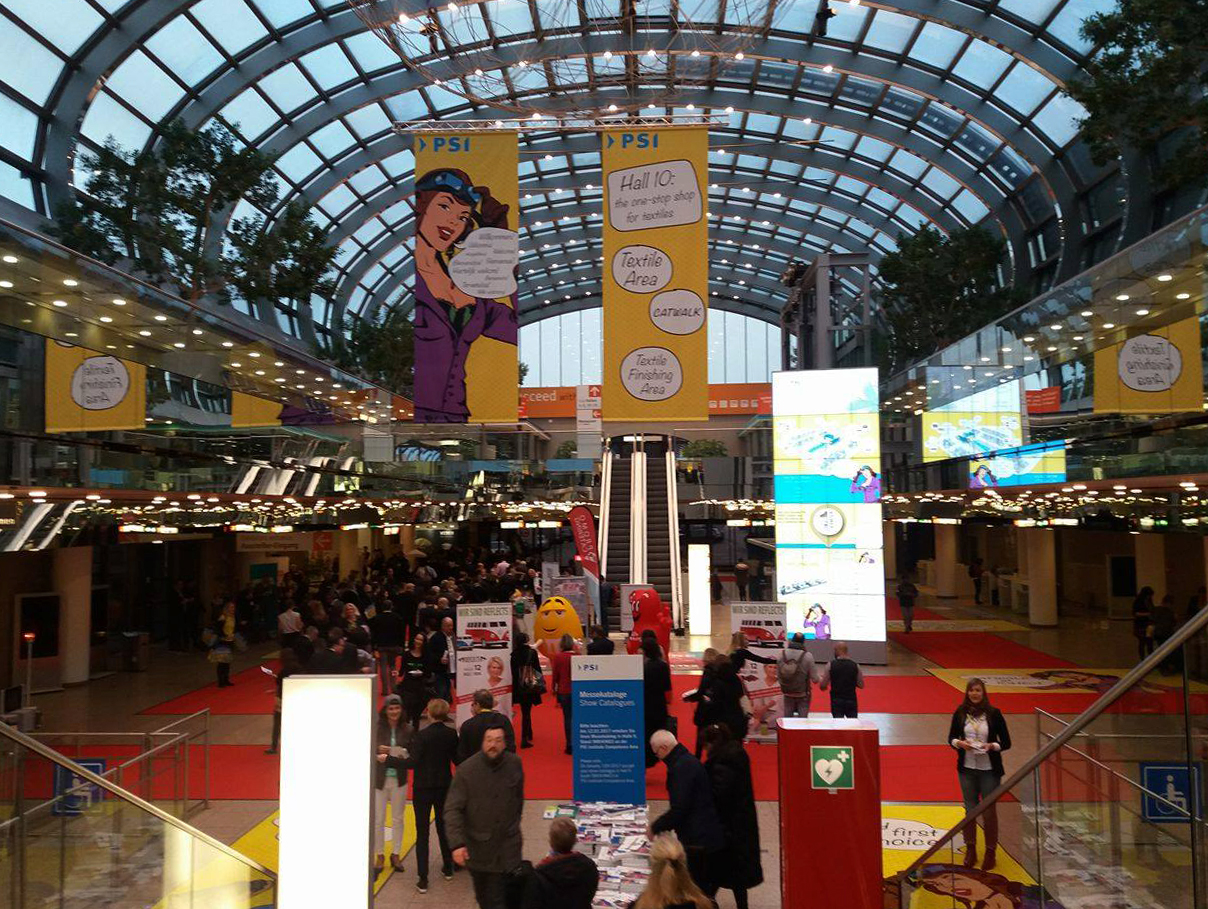 We want to offer new solutions to our customers and that's why we are always looking for new ideas and market trends.
We went to the Dusseldorf PSI which is the leading trade fair in Europe when it comes to promotional products. We saw all the latest gadgets ideas and we decided to include those into our portfolio for your benefit.
Hence, stay tuned, check out our news page as we will keep you posted with the latest and most innovative promotional items.